Llanelli Steelers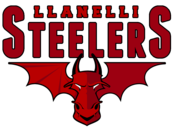 Llanelli Steelers
News Report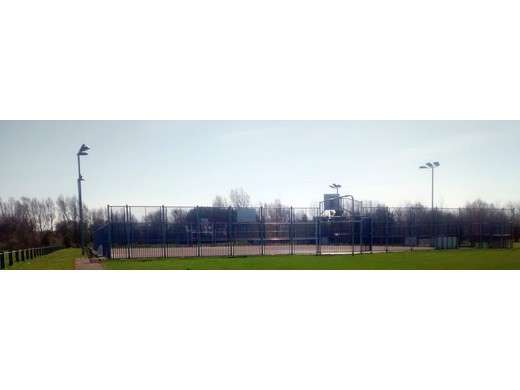 Please click here for a list of outdoor basketball courts in Llanelli (and surrounding areas).
Should you know of an outdoor court near you, please message in this instance llanellibasketball@gmail.com and give the following details...
Full name of court
Address (as you know it)
Infastructure/ facilities (e.g. 1x rim, 2x rim, half court, full court, open area, closed court etc)
Shared court (e.g. football & basketball or basketball only)
Placed marker on google maps (or any other map website)
More detail the better!
https://www.google.com/maps/d/edit?mid=zLhxlPqwlih8.kS3v5koHmaAo
Follow the site to get the latest news and results straight to your email