Llanelli Steelers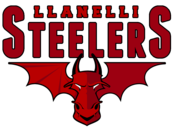 Llanelli Steelers
News Report
Team & Game Etiquette
30/01/15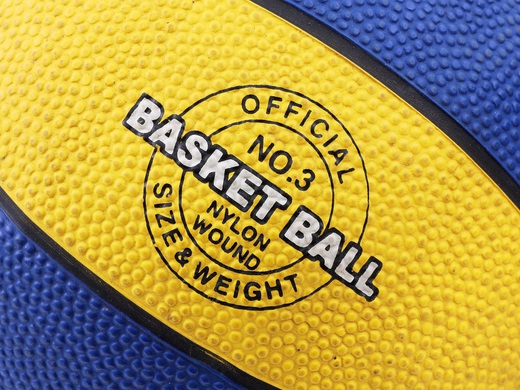 As a team, the first thing that is done when arriving at home fixtures are the following...
Set up hoops (if not already in place)
10 chairs either side for home and away
Table in middle with 2 chairs behind and 4 chairs(2 either side of table) for subs
All players need to go to table and pay dues
Give shirt number and full name for the officials to enter you on the scoring sheets
Coach needs to tell table starting 5 and captain
NB. Do not go anywhere near the table bar to sub; if subbing, sit on the sub chairs either side of table. Throughout game you cannot stand 1.5 meters either side of the table. The table officials need to see game to be able officiate.
Post game; all chairs, the table(s), to be put back. All rubbish collected and if time shoot hoops!
Follow the site to get the latest news and results straight to your email